Short term vehicle rental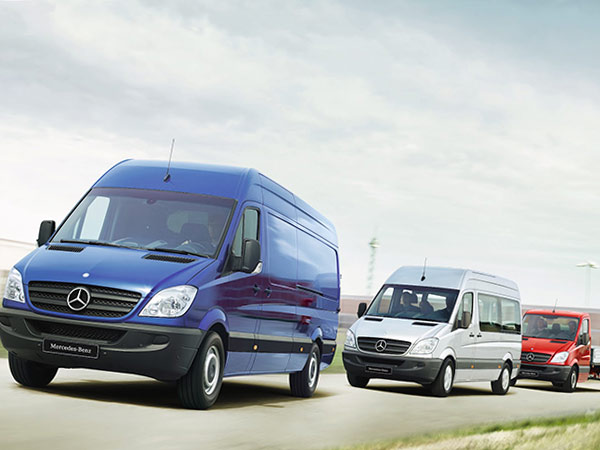 We Do Rentals offers short term vehicle rental services around Smethwick, Birmingham and the West Midlands. We provide cheap prices and a wide range of vehicles (small, short wheel base and long wheel base) to ensure you have the right one for the job. Short term rental is the ideal method for those quick deliveries and last minute contracts.
Our temporary plan is an effective and flexible solution for those ever changing rental requirements. To avoid any disruption to your business we service and maintain our vehicles on the evenings and weekends. So whether you need a vehicle for the day, weekend or month we have you covered no matter the situation.
If you're in the market for leasing services e-mail us. Alternatively you can visit our local branch located in Smethwick, near Birmingham.
Short term van insurance
So what is short term insurance? And why do you need it?
Short-term insurance is temporary cover that allows an individual to drive a vehicle for a set period of time. This insurance can be used for both commercial use and personal use, so whether you're moving house or taking a load across the country you're covered (no we don't only cover the Smethwick, Birmingham area).
When you take out a short-term plan with us, breakdown will be included. Insurance can be added as an optional extra.
Can I get insurance?
If you have a full, clean driving license and are over 23 years old, you may be eligible. Please call for futher details.
For more information on the services our enterprise offers call us on - 0121 544 6583
Rent today
If you're planning on moving house, going to university or delivering some goods over the weekend then We Do Rentals is just a phone call away. We guarantee to provide you with quality vehicles of all sizes (big and small) ranging from small compact vans like the Ford Connect or VW Caddy to large Luton box vans with tail lifts.
You can also expect outstanding service from our highly qualified team who will be available to give you expert transport advice and guidance For more information on the services and prices or enterprise offers contact us.