Personal vehicle rental services
Based in Smethwick, near Birmingham We Do Rentals Ltd offers vehicle rentals services no matter what the occasion. Whether you're looking to move house, purchase new furniture or simply help a friend out we have you covered!
It is not always convenient to hire a driver or mover so you may want to handle things yourself and take the driver's seat. We provide the perfect vehicle rental service to cater to your transport needs.
Our organisation offers a large variety of quality vehicles (big and small) to suit every requirement. Renting a van shouldn't have to be expensive so our leasing services are competitively priced to ensure you get the best price.
If you're looking for a cost effective and efficient leasing service contact the specialist.
Rental for every occasion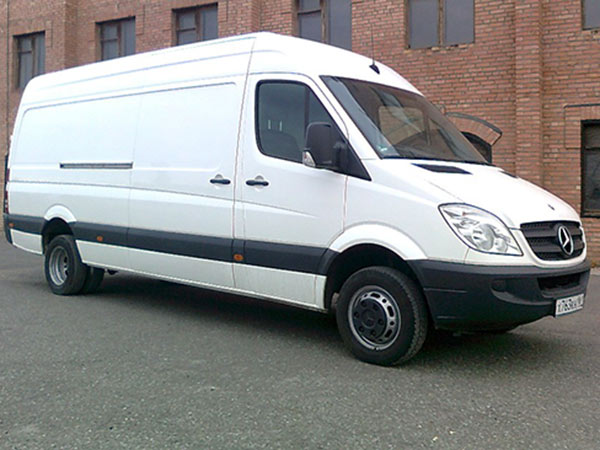 Whether you're moving house, going to university or buying new furniture we are here for you -
Moving house – We understand that moving house can be a huge hassle, you have hundreds of things to move and the last thing you need is carless movers mishandling your valuables. Take care of it yourself we have a wide selection of vehicles available to aid you in the moving process.
Going to university – Moving to university can be a huge change and having all your home comforts is essential when making that big step. You shouldn't have to worry about figuring out how to get all your valuables from home to campus. That is where we come in!
Purchased new furniture –I think we all can agree that delivery costs for new furniture can be extortionate and if you have multiple items that price can go through the roof. We offer a one off payment allowing you to keep costs down.
For more information on our services, insurance, contract agreements and packages contact us and we will try and get you the best price - 0121 544 6583. Alternatively visit us we are located in Smethwick, near Birmingham.
Why should I rent a vehicle?
We offer a first class personal leasing service and there are numerous benefits to this transportation method, we have listed a few below - Personal – The "Do it yourself" option
Cheaper – If you're looking for the best price then personally hiring/renting a vehicle is overall more cost effective. There are no additional costs (labour etc.) just a one off payment for the vehicle itself.
Flexibility – When hiring a vehicle you choose when you want to move your items and don't have to be worry about how long it takes.
Email us today
for more information or get a quote.